I was watching all the videos of camp. I felt very heavy-hearted and the need 2 come and help. The people I met and the set up was amazing.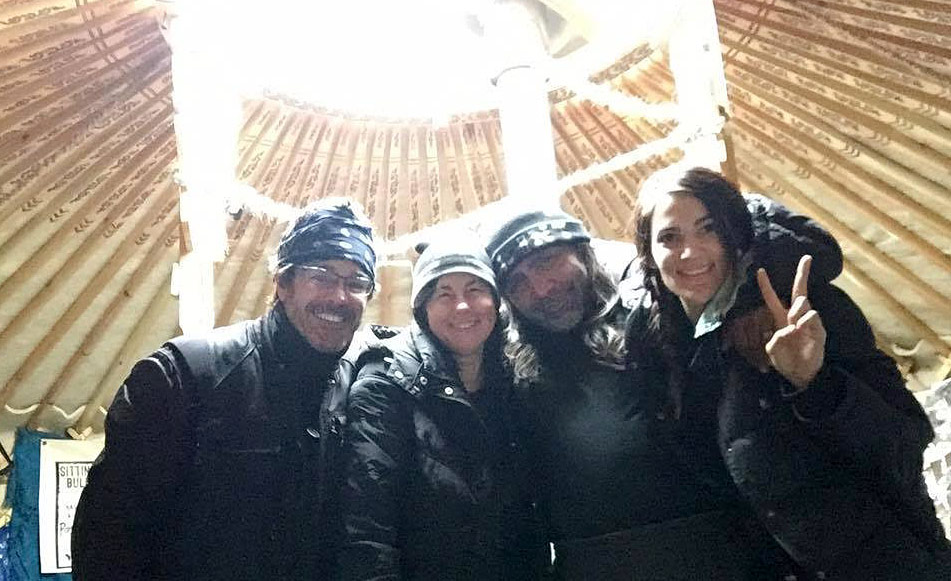 I came with Karina Petri & we were very welcomed. will never 4get & this was a life-changing experience ……. I feel love 4 all the people that came. we were all there for the same cause. Sooo thankful…… Corinna Sage Song-Chippewa
Corinna Sage Song Petri-Wiercinski
Kenosha, WI
*Honor a WATER PROTECTOR with a poster.  To Give is to Receive!