I was at camp from September until the end.
I am still honoring my commitment to our treaty rights, environmental laws of nature and native indigenous people in what I continue to do.
We have to stand for our future generations and all living things that cannot talk for themselves. Our fight is far from over. Many of us have only awakened to the nature of the black snake and those that control these attacks on our sovereignty and human existence.
It was an honor to be at Standing Rock in a prayerful respectful manner with our brothers and sisters from around the world and those that supported us.
My prayers continue for your recovery and your strength and most of all your safety and well being.
Dan Nanamkin
Nnespelem, WA
HONORED BY Bbecky Benenate
*Honor a WATER PROTECTOR with a poster.  To Give is to Receive!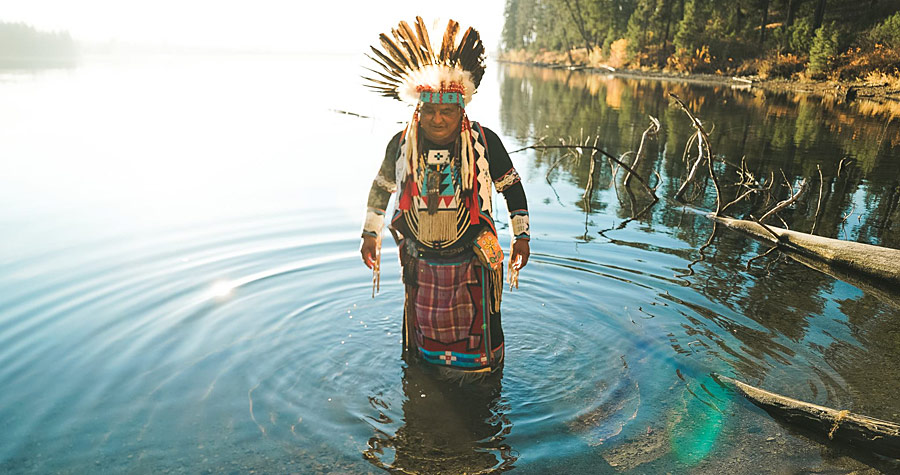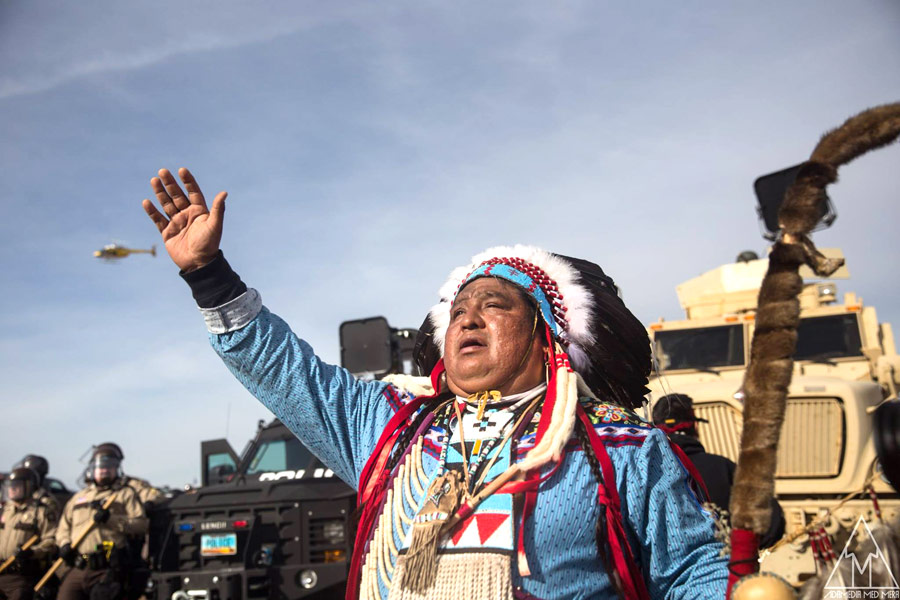 Dan Nanamkin
Nnespelem,  WA

*Please be a WATER DONOR and honor a Water Warrior with a WATER IS LIFE poster.  Give and Receive!