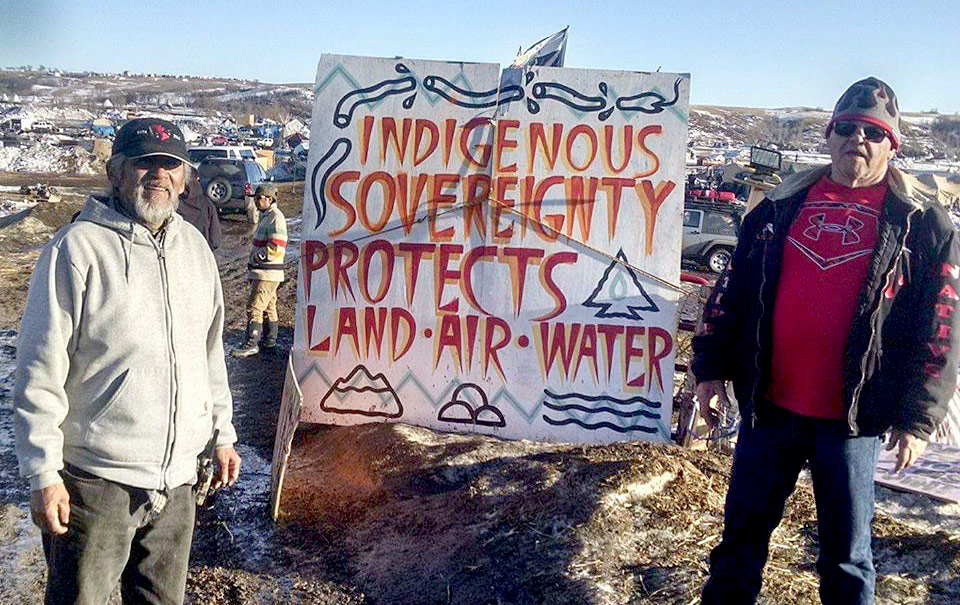 Our greatest memories are with my Brothers and Sisters at Standing Rock, supporting the Mini Wiconi movement, standing right beside all the Warriors & Water protectors with love, respect and monetary support by me and our family.
Randal & Tammy LaRue
Sioux Falls, South Dakota
*Honor a WATER PROTECTOR with a poster.  To Give is to Receive!